T-Tek Material Handling, LLC
Has been providing customers with high-quality machinery and equipment for more than 25 years. Aside from building high-grade products, we also offer a wide range of refurbished equipment that were thoroughly inspected and restored. Most customers would like new equipment but have a used equipment budget. These upgrade solutions may fill that need for you. 
Common modifications include:
Revitalized: T-TEK selects a frame for you based on your line speed requirements and packaging needs. We audit it, clean it, replace broken or badly worn parts, and test it. If a specific product requires modifications to the machine, we locate or build the needed components, add them, and test.
Upgraded: Sometimes the customer would like a frame to be upgraded to include new technology or to run more complicated products. A wide variety of upgrades is available including speed upgrades, upgraded hydraulics, processor upgrades, hydraulic to electric upgrades, or many pattern forming or pallet size modifications. All non-upgraded components will be audited and revitalized.
Modernized: When customers would like the most current pattern handling processes available a frame can be upgraded to include the newest technology. This can include the addition of one or more robots or Cartesian pattern forming mechanisms. Effectively these will turn an old frame into either a Robot Hybrid or Cartesian Hybrid.
Call us today to find out if we have a piece of Refurbished equipment ready for you on the floor to match your budget.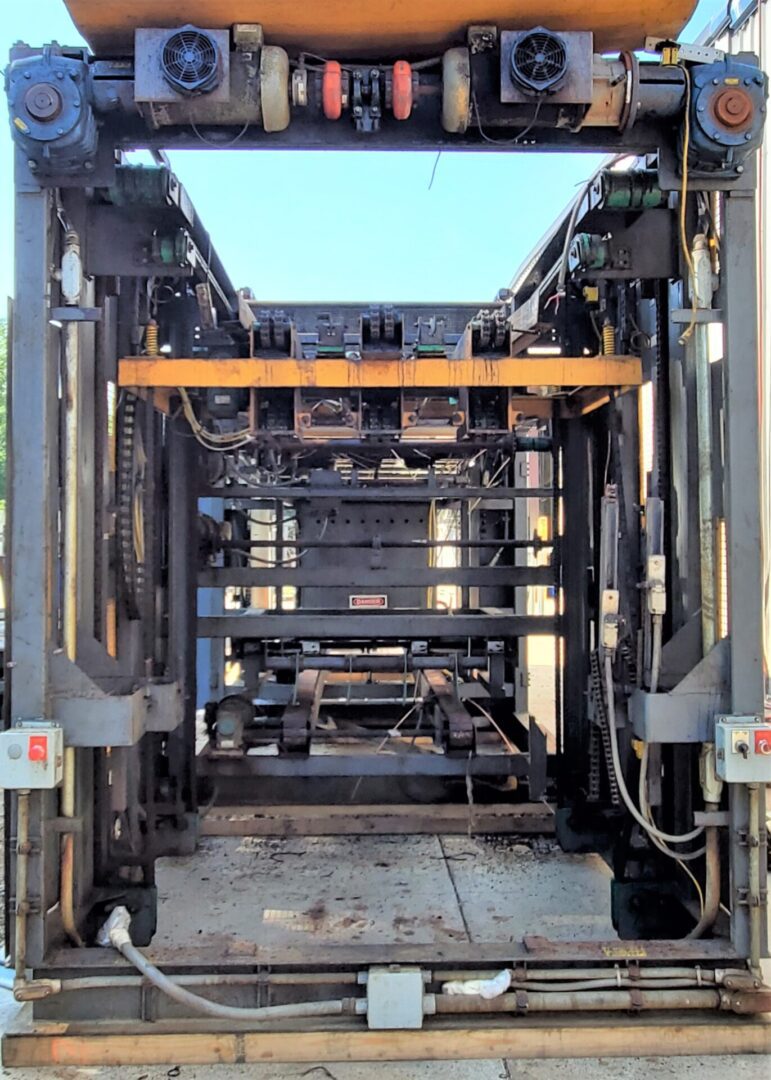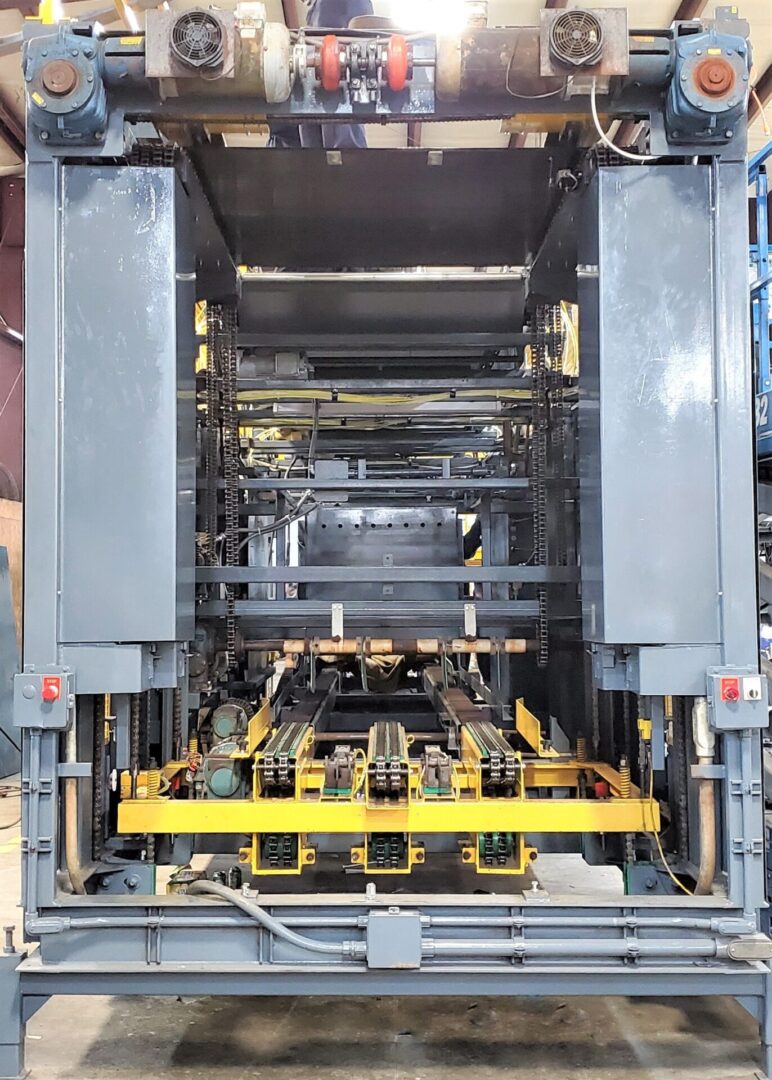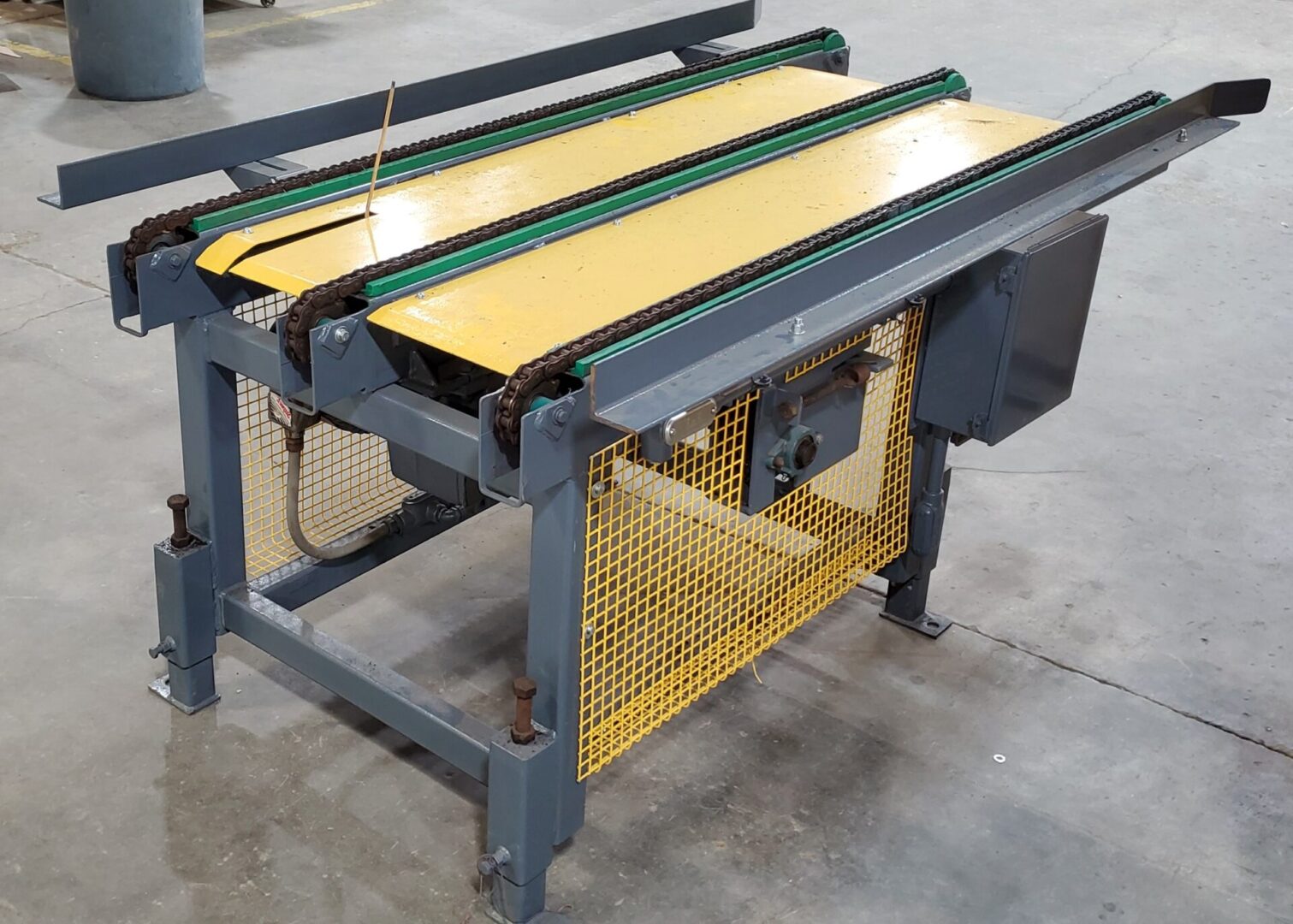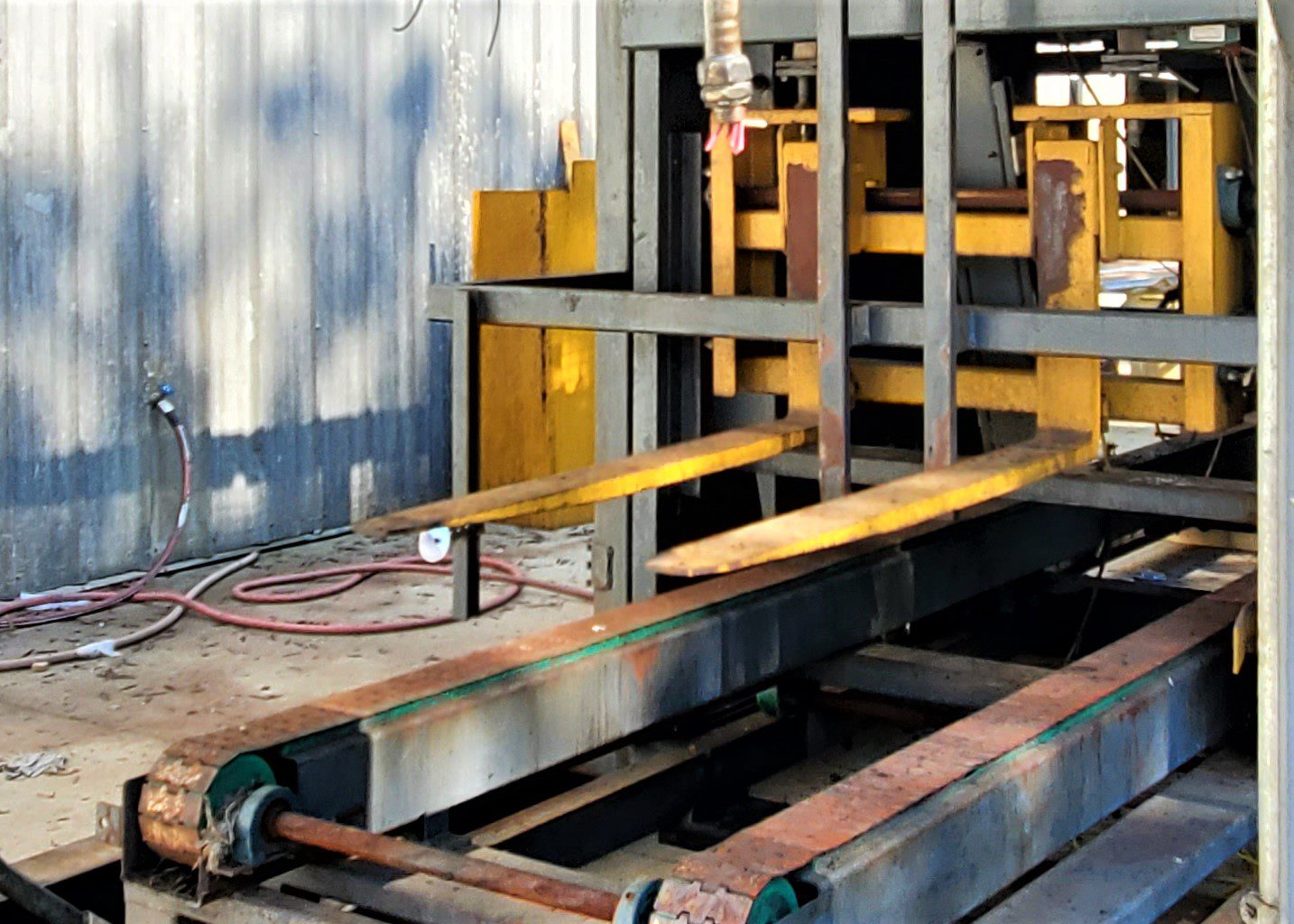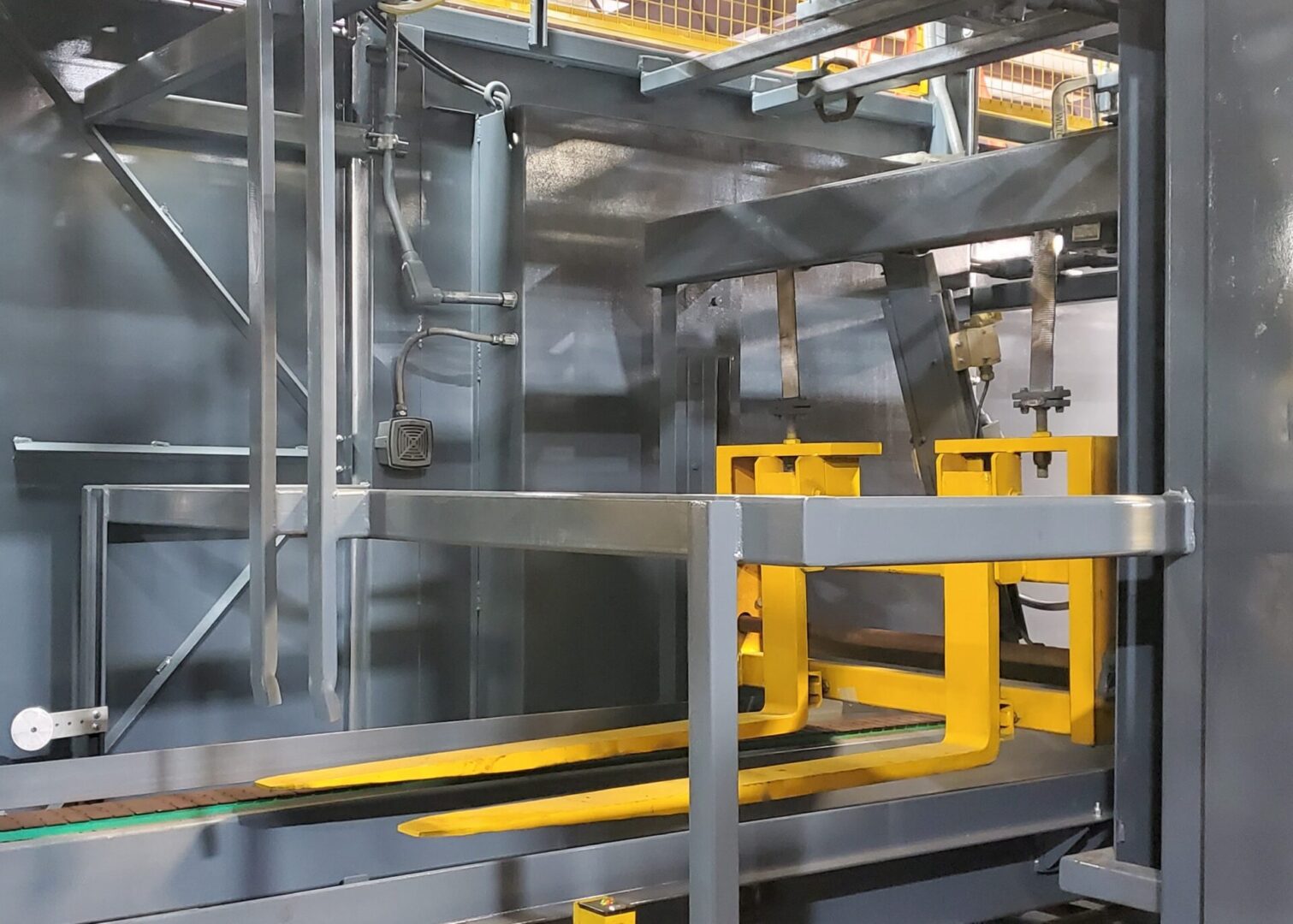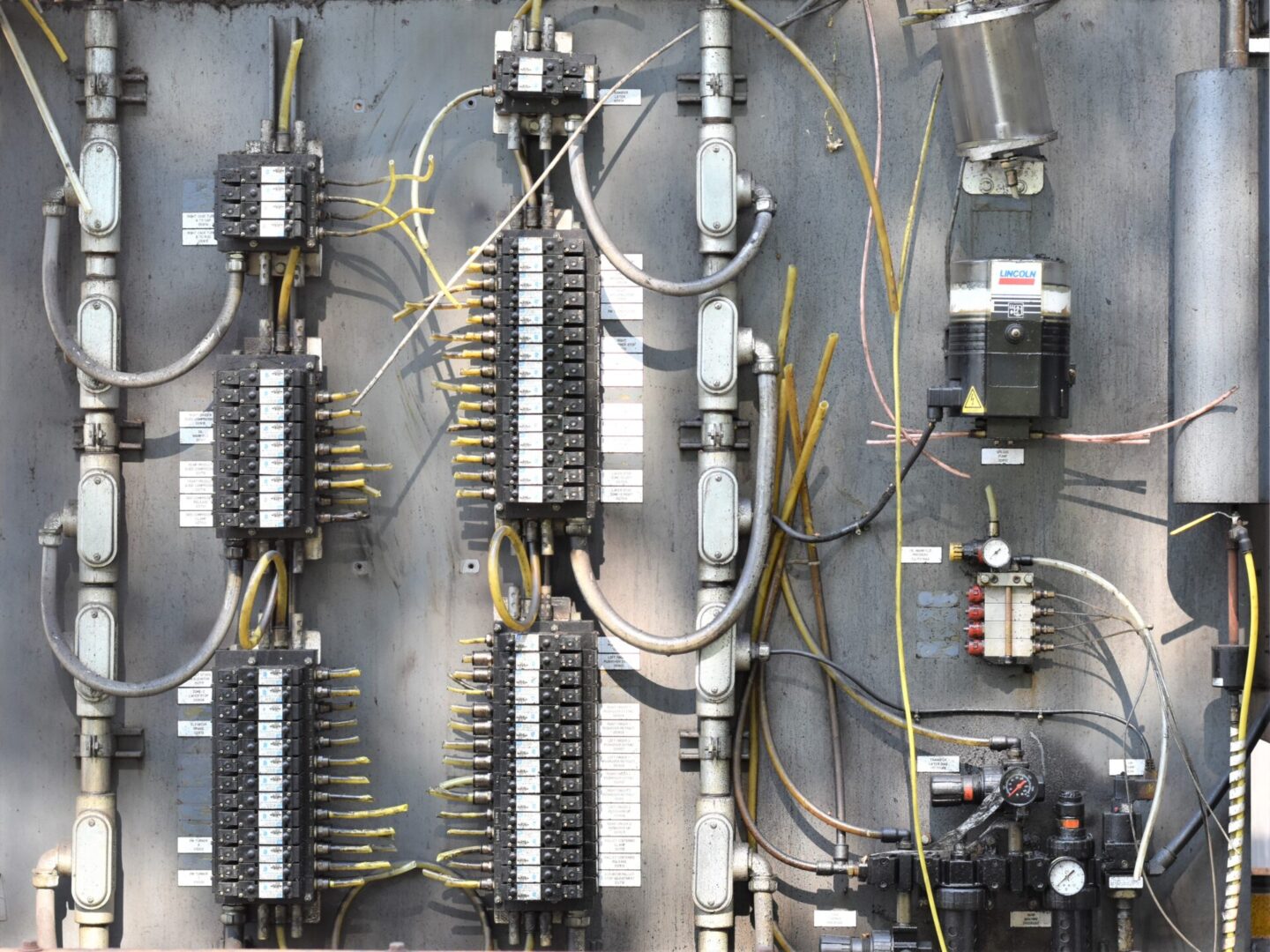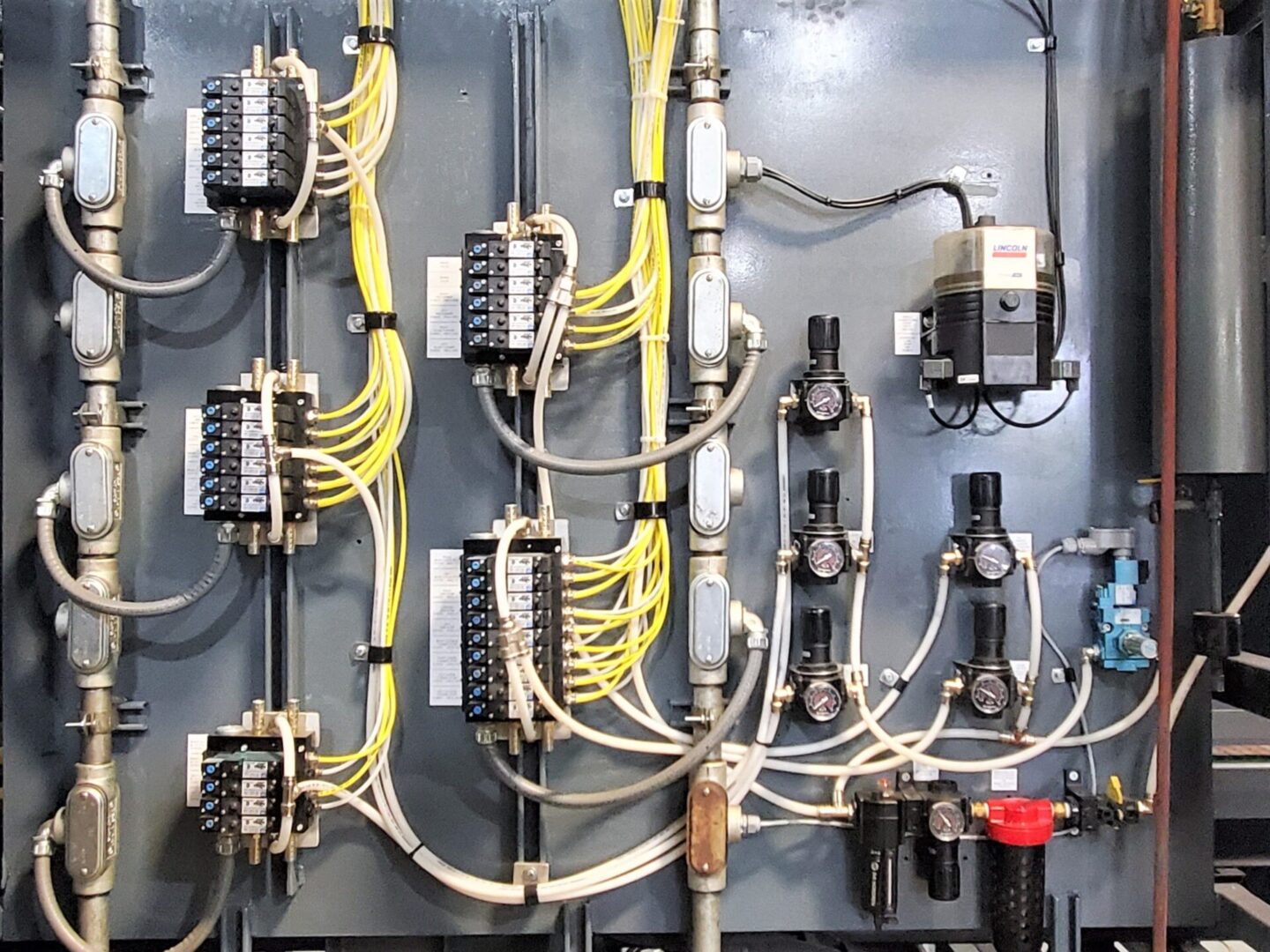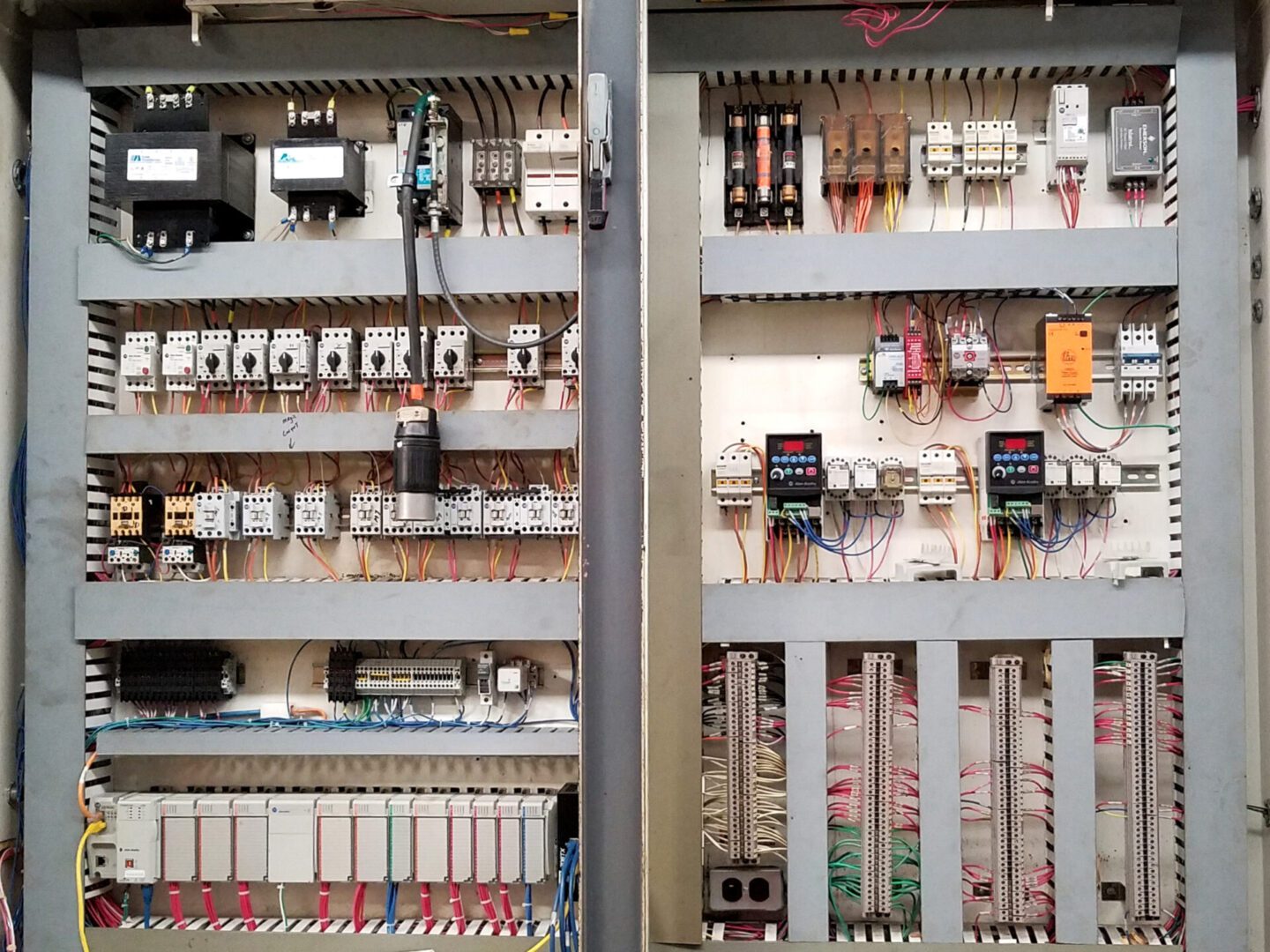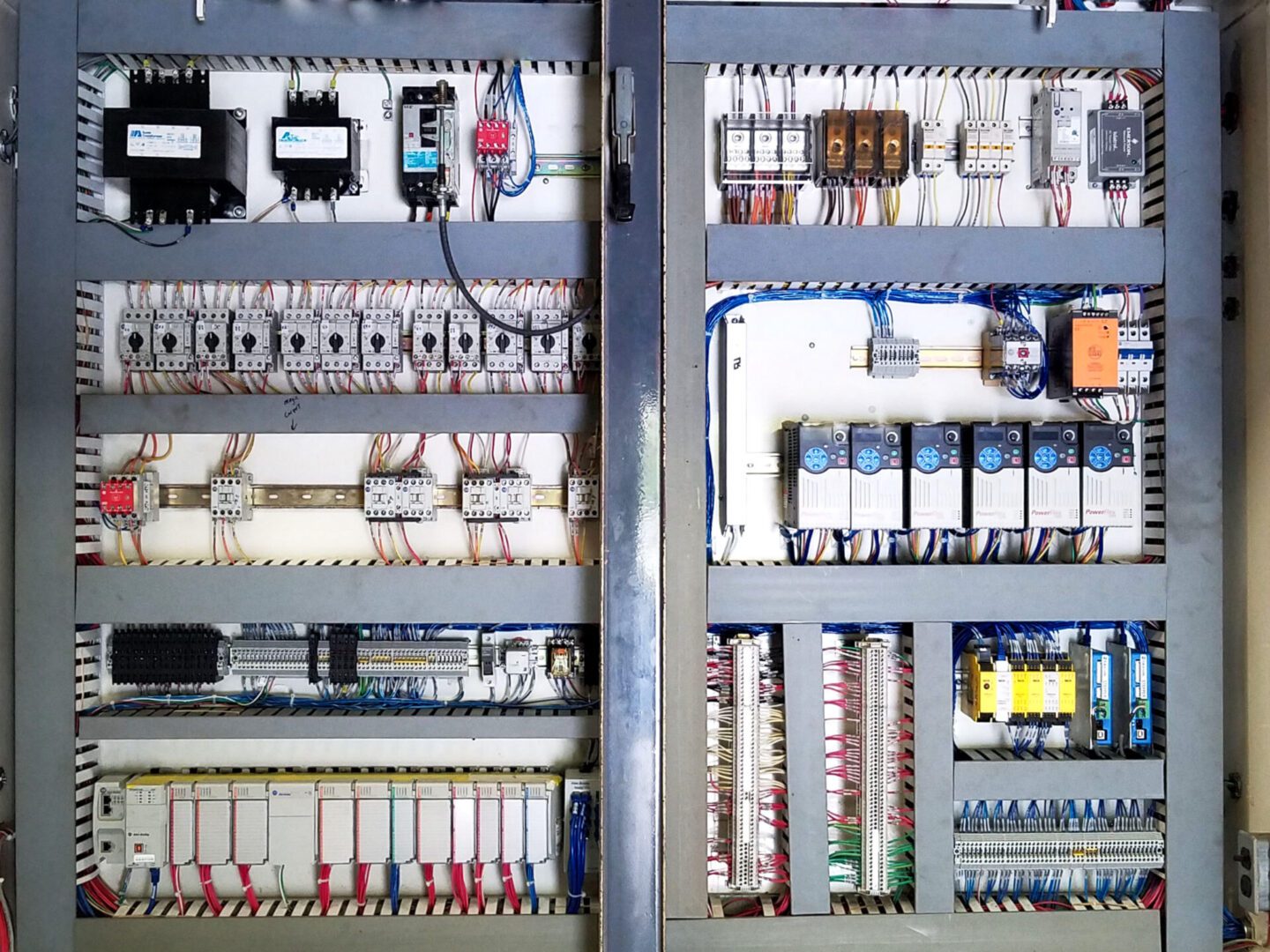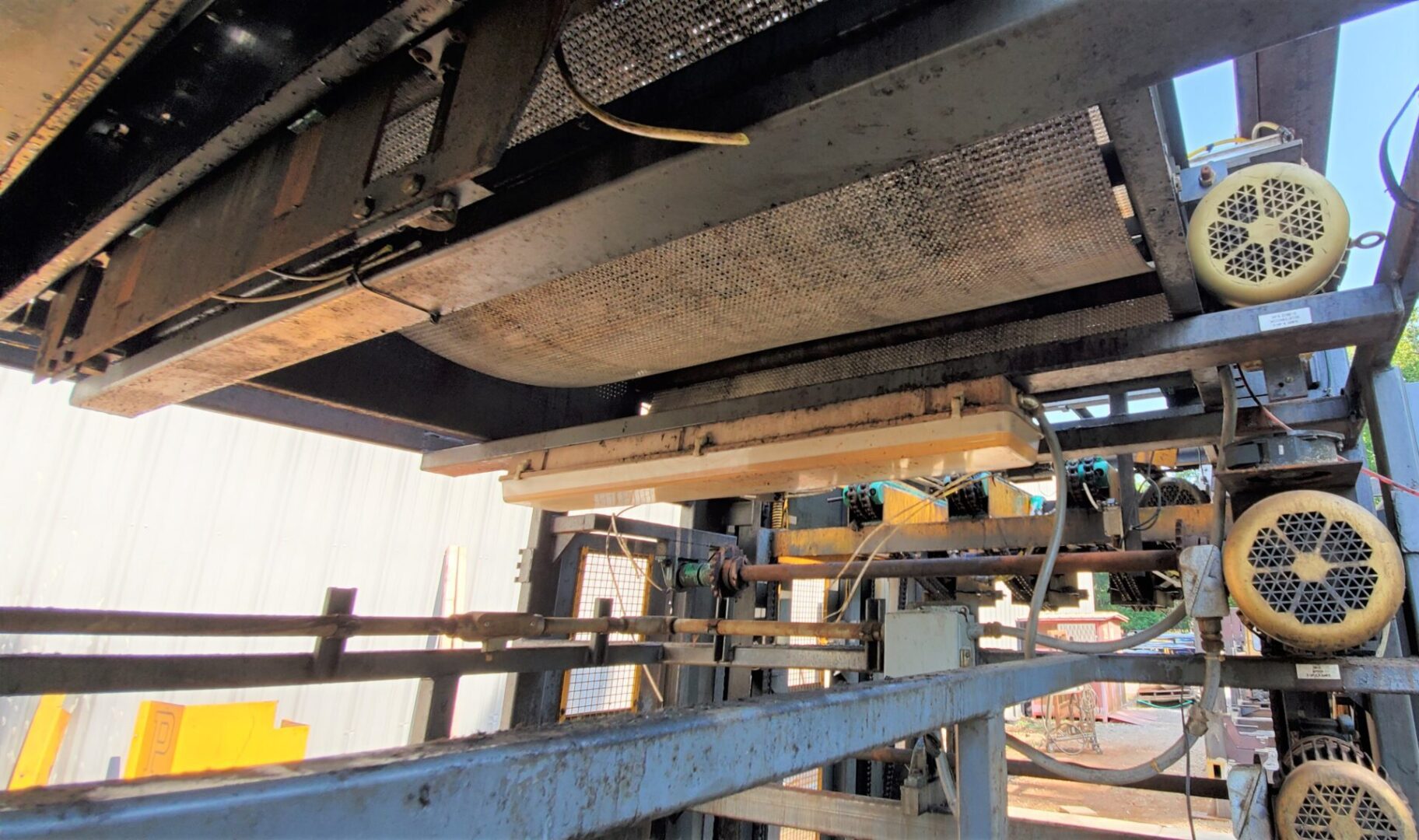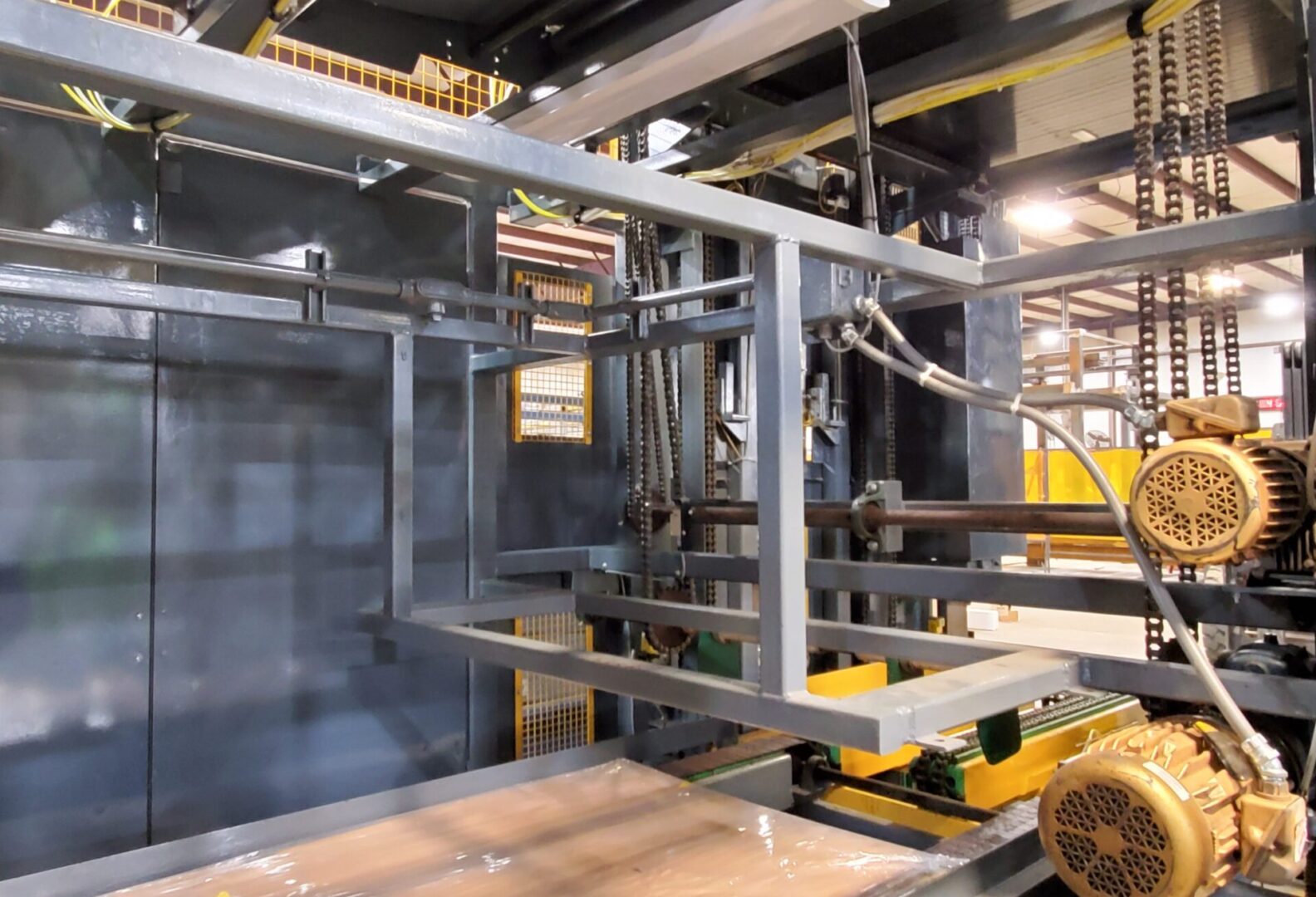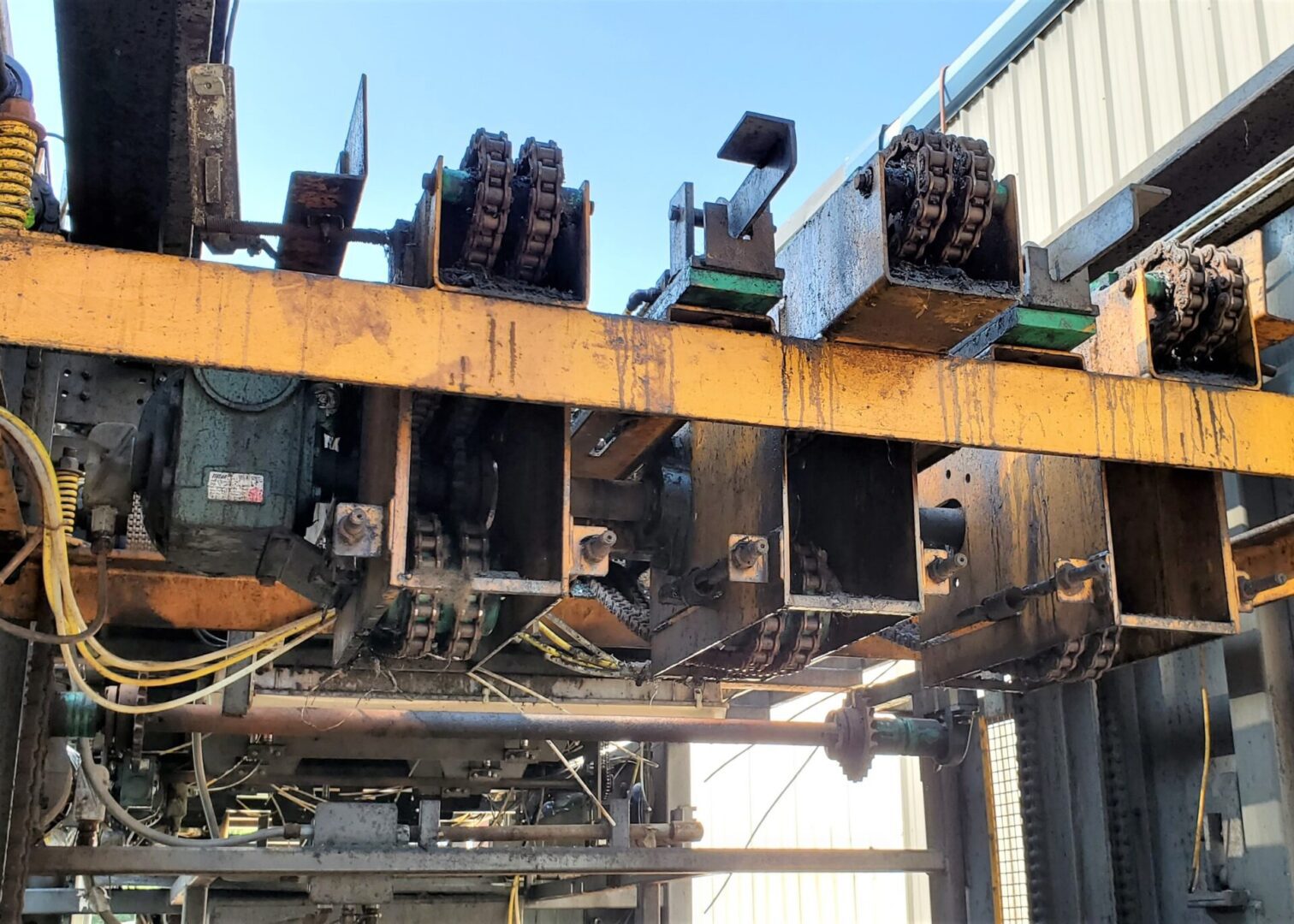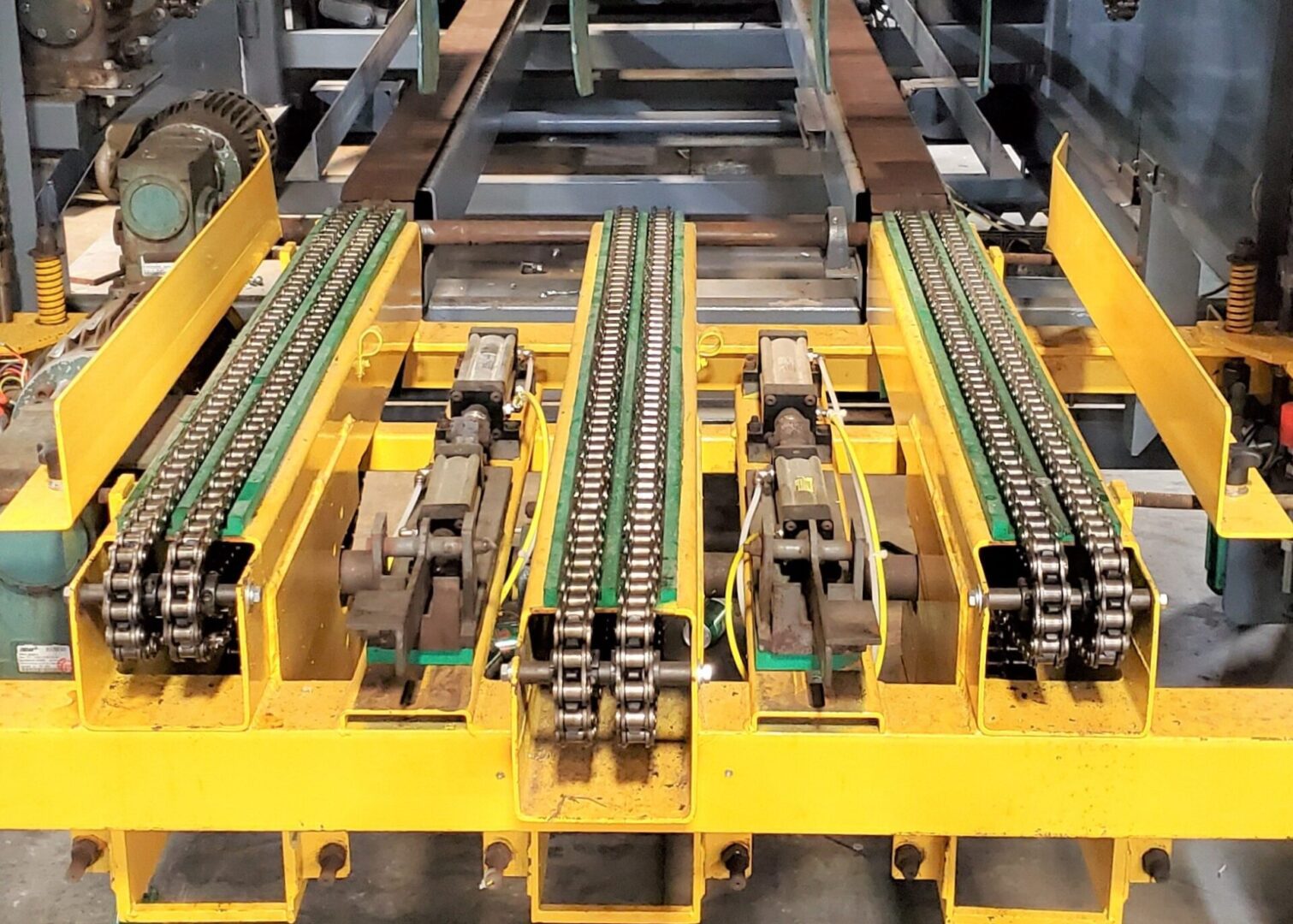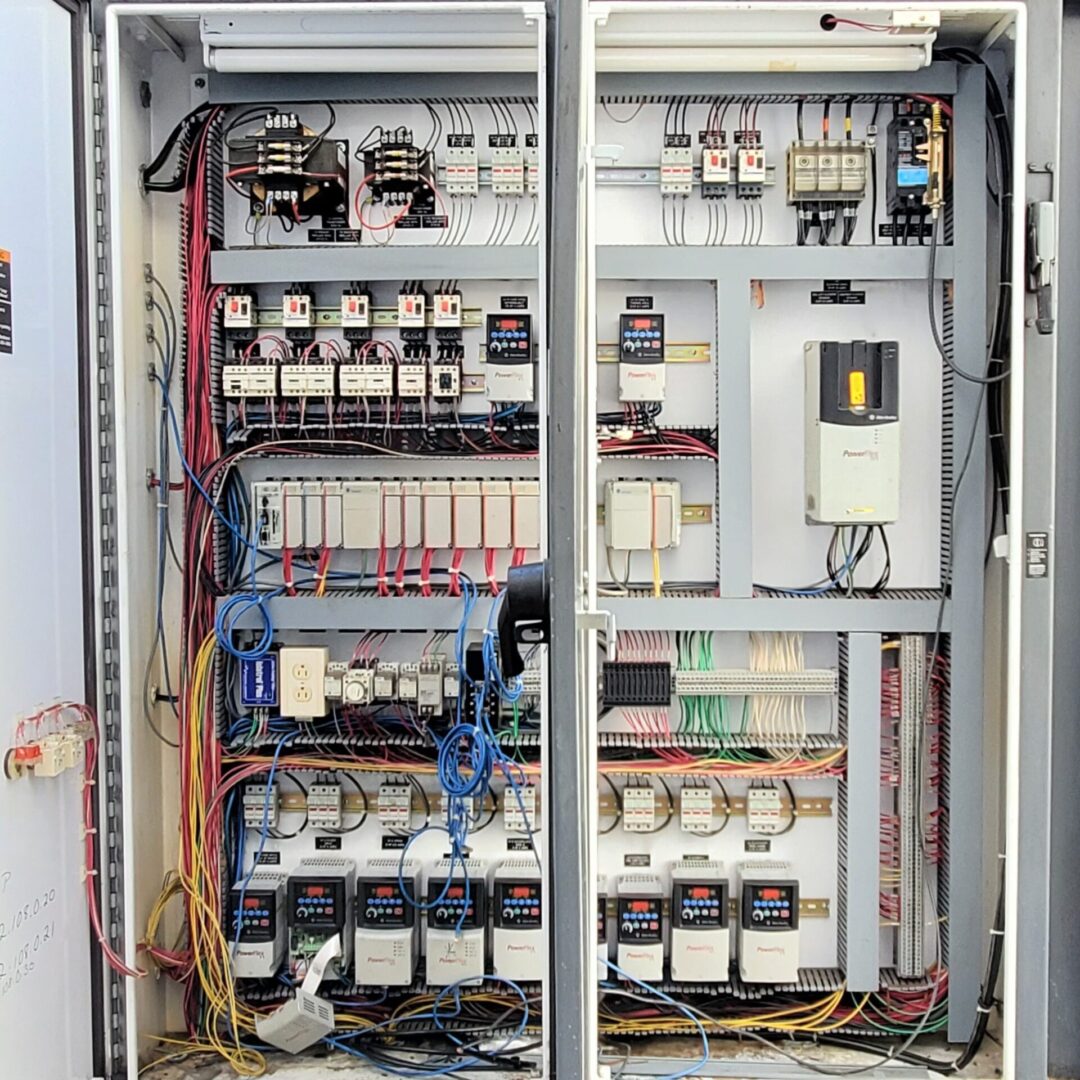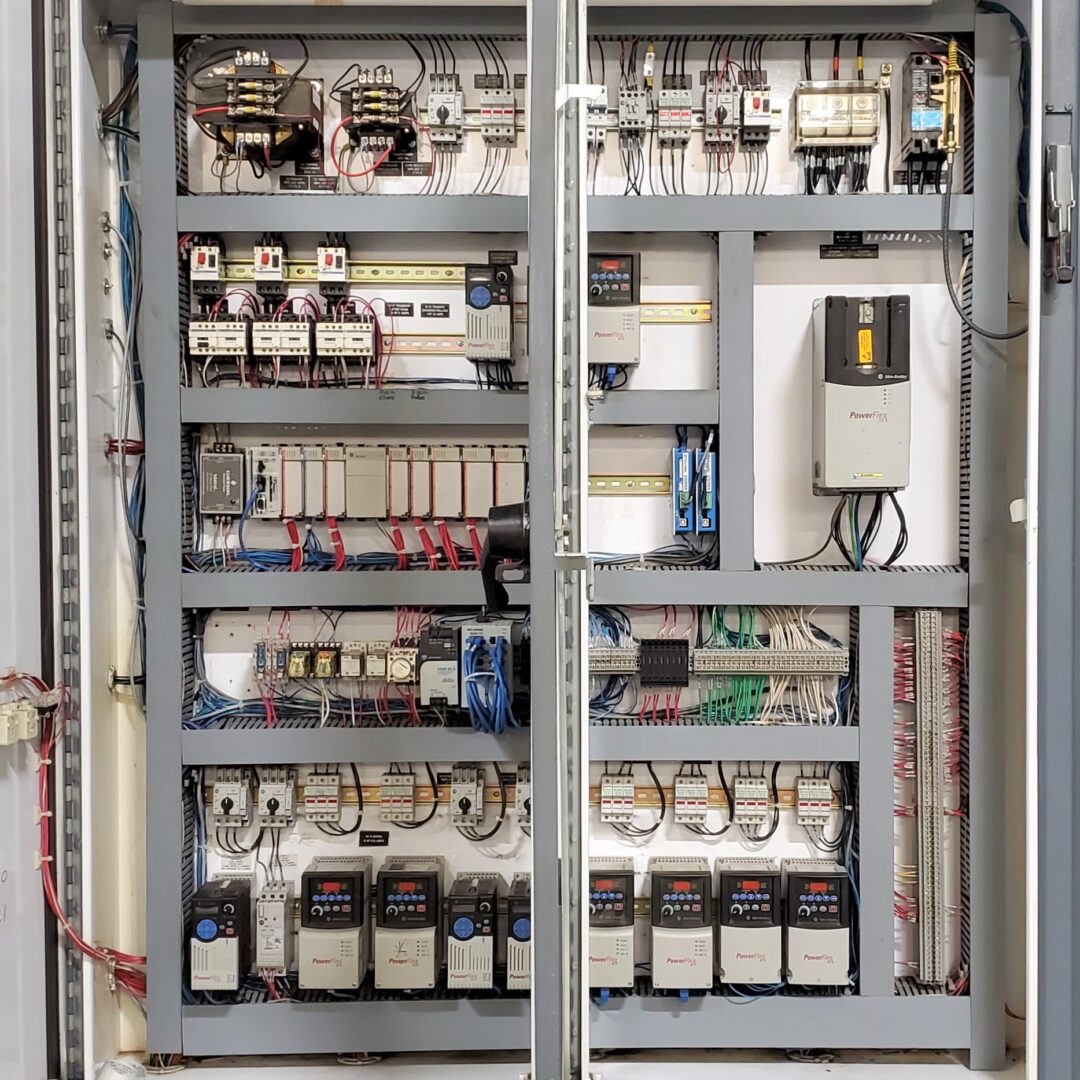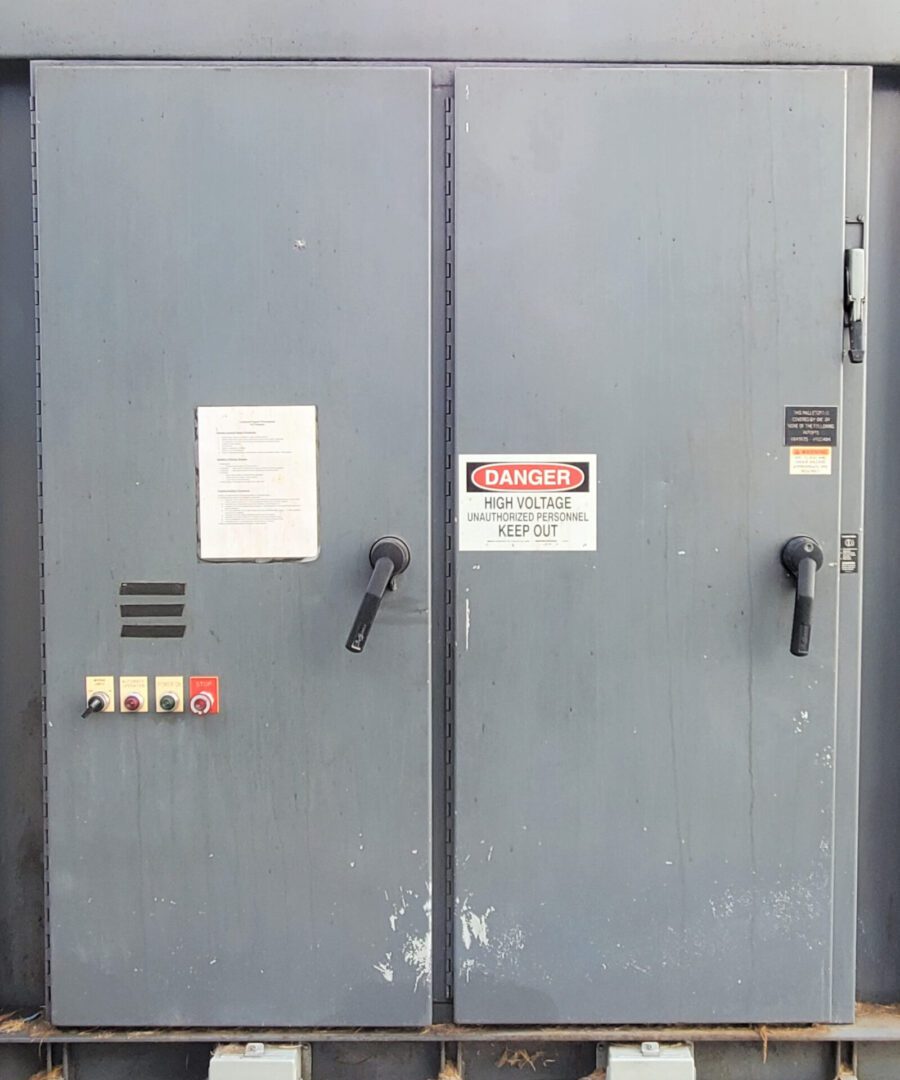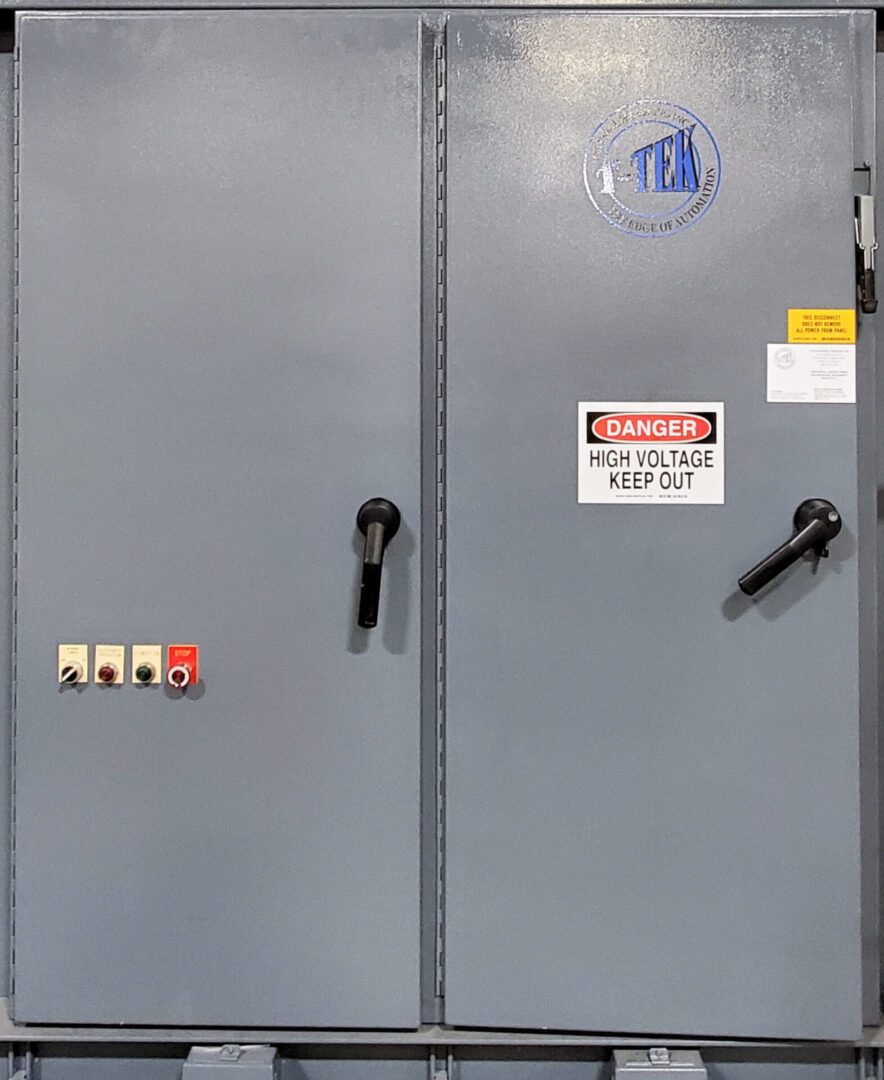 Optimize your operations with our cost-efficient solution! If you have questions about the line of products we offer, get in touch with one of our representatives today.