Medium Speed Palletizer
The T-TEK TMS Series Palletizer is designed to handle variety of products and on pallet patterns. These machines are suitable for slow to medium production areas and it is built to last.
Servo Controlled Palletizer
The T-TEK TS Series Servo Palletizer is the fastest, most capable palletizer in the T-TEK line of equipment. It is designed to perform at the highest level of efficiency, the lowest cost to operate, and it is built to last.
Efficiency In-Line Palletizer
The T-TEK TE Series Palletizer is designed to provide maximum value by including the essential components of the TS Series palletizer, the divider, the heavy-duty hoist, etc.
Some plants have unique needs. Sometimes an unusual product requires some creative solutions. T-TEK has been building custom equipment to fill those needs since we began. Customers with an odd-shaped space, newly created container, or old equipment that needs to run something new can sometimes benefit from a Custom Solution.
T-TEK enjoys finding ways to fit square pegs in round holes. Every year brings us opportunities to challenge our design team and add to our catalog of custom equipment.
Ready to build your next material handling system? Let's get started.


WE REFURBISH
OLD EQUIPMENT
T-TEK has frames originally built by other manufacturers that were removed from active production lines. We will remanufacture these to suit your needs.
Check out our Before & After pictures of Refurbished Equipment, See how we convert old equipment into new.


Efficiently Produce Goods Using
the Finest Machinery
Get complete and cost-effective automation solutions for your production line from us at T-TEK Material Handling, LLC. in Montgomery, Alabama. We offer quality robotic systems that can make the production process a lot faster and easier. We also provide machine maintenance services so you can maximize the use of your equipment in the long run.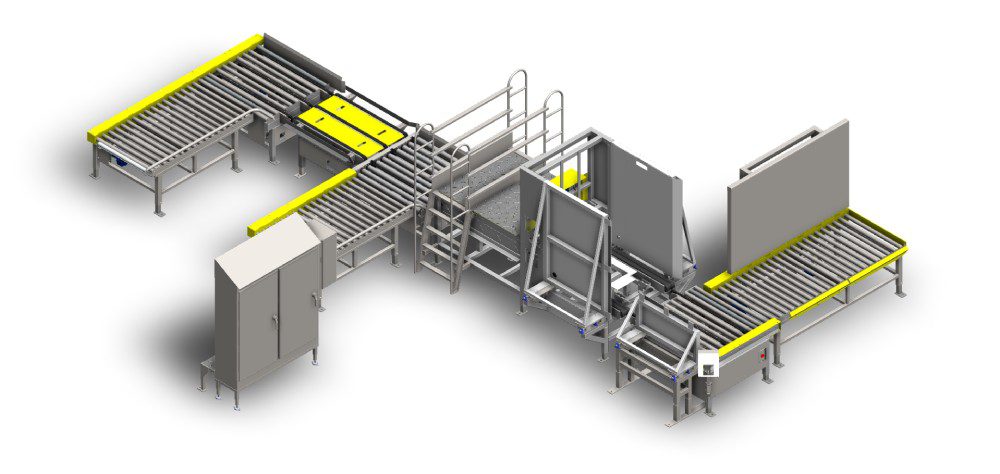 We offer cutting-edge automated machinery that can be a useful investment for your company. These include palletizers, depalletizers, robotic systems, conveyors, and packaging line equipment.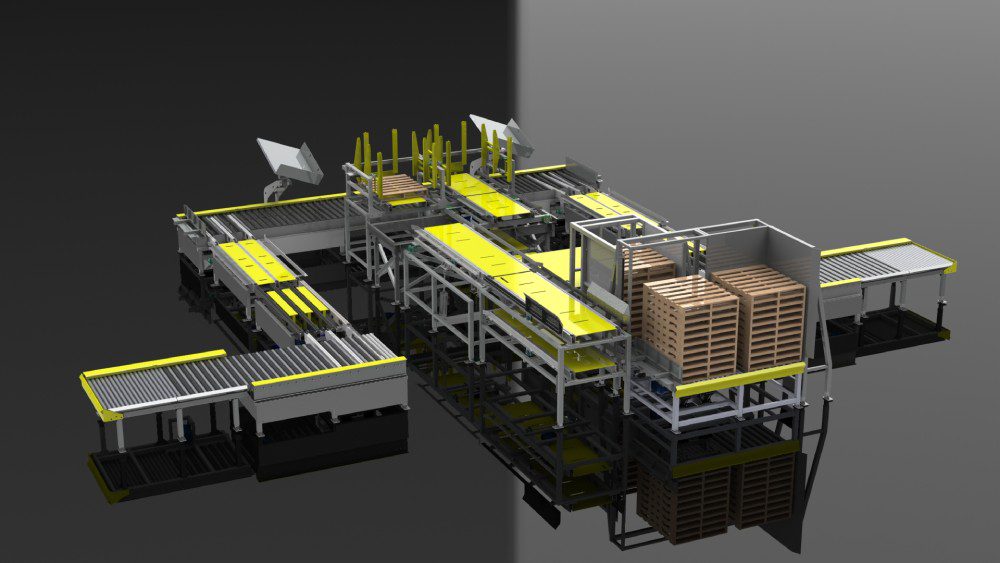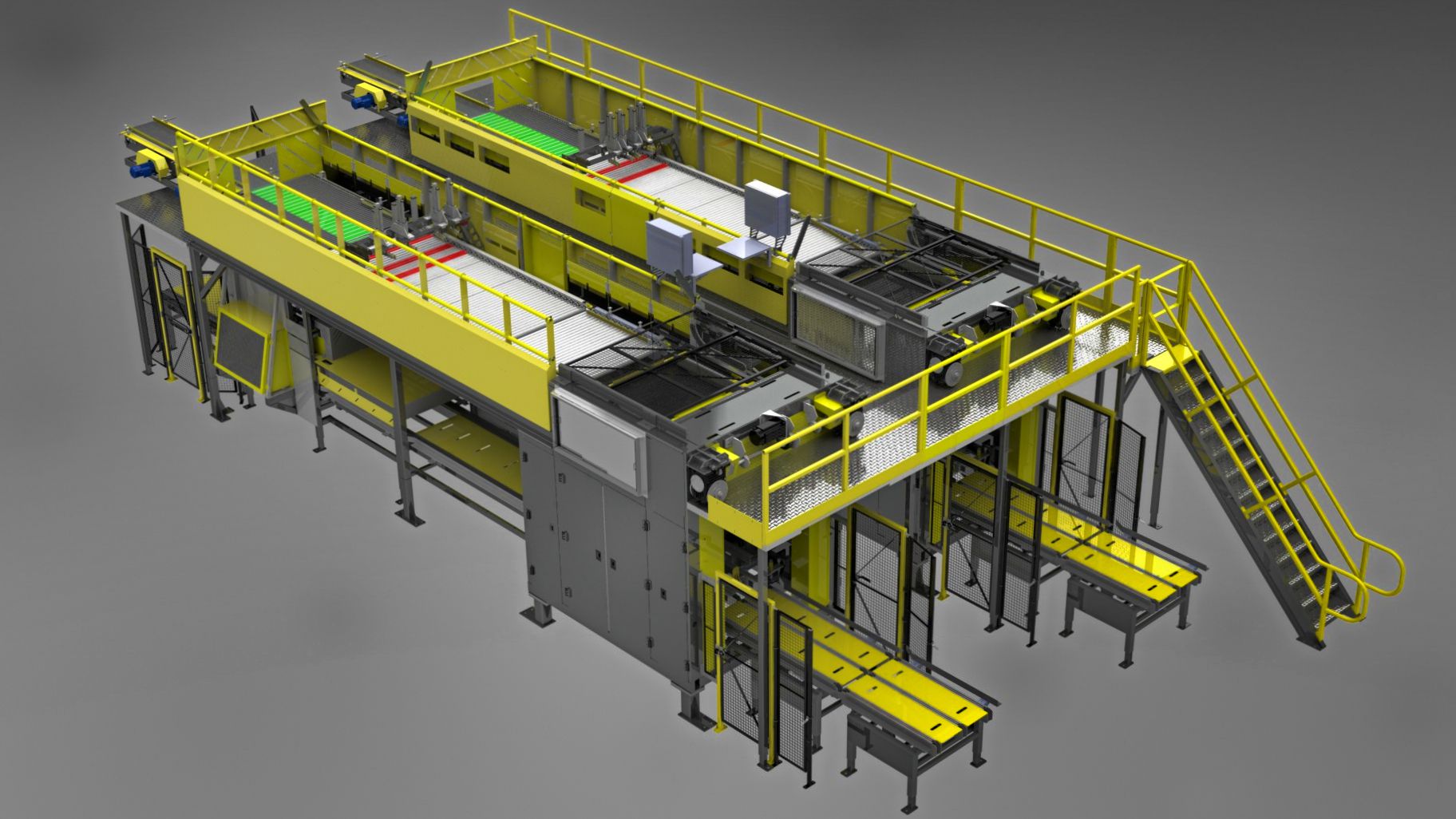 Excellence in Every Service
We ensure excellence in each service by executing the Factory Acceptance Test on the equipment during and after the assembly process by verifying that it is built and operating in accordance with design specifications. We ensure that you're satisfied with what we do from start to finish. To make this possible, we provide end-to-end solutions like technical training and equipment repair. We also use our knowledge and experience so we can better help you with your needs.